Wayne Smith is the guy with his name above the door at Mortimers. But the restaurant is all about his team – and everyone has an equally important role to play.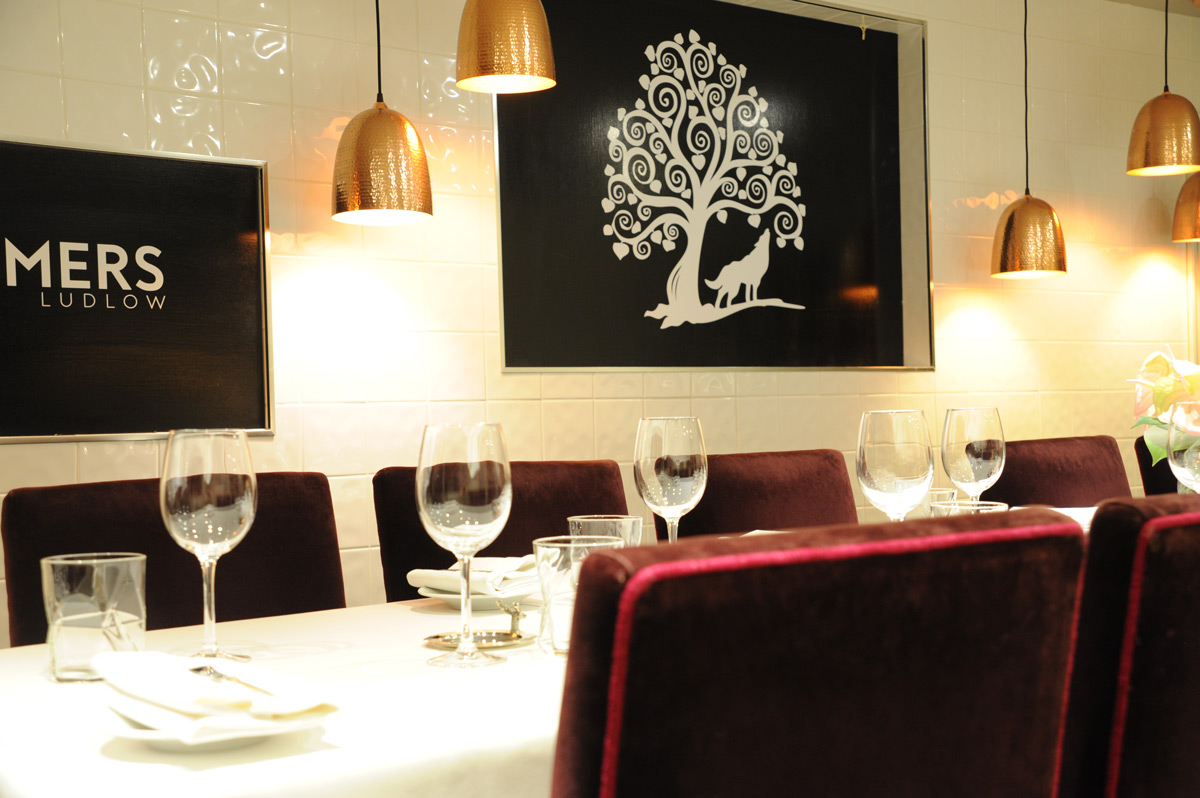 From the warm welcome that guests receive from Wayne's wife, Tamsin, when they come through the door to the food that arrives on their plates or the wine that they are poured; the Mortimers team are pulling together to achieve the same goal.
"It's about meeting and exceeding customer expectation," says Wayne. "And that means we have to trust one another, play for one another and delivery the best that we can as a team."
That ethos runs throughout the year and at Christmas, Wayne cooks his team a huge seasonal feast to thank them for their efforts through the year. He's also unafraid to promote new talent, giving young cooks and front of house staff the opportunity to shine.
We're all about trying to help each other and improve together. When we see people progress through the ranks, it gives us a great sense of satisfaction.
We're very much a little family, where we all have our roles to play and where we're at our best when we're moving in the same direction."
So when guests sit down, they know that they can have confidence in the front of house and kitchen teams working harmoniously to give customers the best possible experience.